News
2021-03-10
Bulk SMS System and unique interactive SMS features
Standard Bulk SMS System
Your Kwikwap website comes standard with a free bulk SMS system. You can mail your mailing list by selected groups or all at once at the cost of 25 cents per SMS. This feature is useful for schools or clubs.
Automatic Birthday SMS
You can automatically send an SMS to your clients on their birthdays and perhaps invite them for a free drink if you own a restaurant or bar.
Product / Booking Enquiries
Receive an SMS from your website when there is a product enquiry or booking enquiry at your accommodation establishments allowing you to immediately make contact with the potential client.
Automatic SMS on Forms and Surveys
You can for example set up an automatic SMS when someone completes a form on your website, for example, to thank them for their product enquiry.
Hyperlink in SMS text
You can hyperlink to your current specials which will be displayed on your mobile website.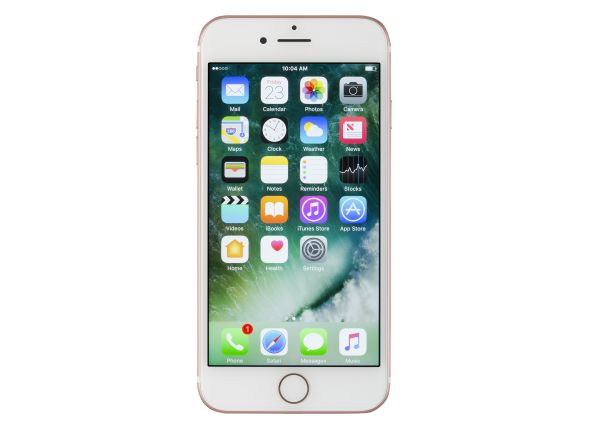 Get Help On WhatsApp Now