News
2013-11-27
Website - Home Industry
Today we started designing the framework of a website for a home industry type business in Steenberg Village, Tokai, Cape Town.
Costs
The initial design and training fee is R2,500. The monthly hosting fee depends on the Hosting Option chosen. Most people choose package 3 for the Mobi website and Online Shopping options at R150 plus Vat pm.
Design and Training Process
The business is a new business and that of Molly and Mason. We used the information we could find from their Facebook Page. (www.facebook.com/mollyandmason) .
We will assist them in becoming better internet marketers by managing their own website effectively.
Like with all our other clients we do this by:
1.) Goal setting and measuring actual results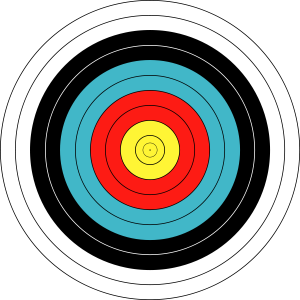 Look and feel
Most clients want a pretty websites. We will not proceed with the project unless the client is happy with what the website looks like. Included in the R2,500 is some basic design and CSS Stylesheet work. Clients usually supply us with their logo or we use inhouse graphic designers at +- R500 per logo / website banner.
Good quality photographs go a long way in ensuring the website looks pretty and professional.
Fortunately no look and feel is cast in stone and this can be changed at a later stage without having to design a new website or learn a new CMS System.
We will sit down with our client and discuss their specific design needs.
Good Search Engine Results
Our clients will be shown where to access daily website hit reports. It takes between 2 and 6 weeks for Google to index information from websites and to present these to users of such information.
Our clients do not have to guess whether the website is working for them or not. They will know by looking at the number of website visitors, search terms and country hits.
2. How search works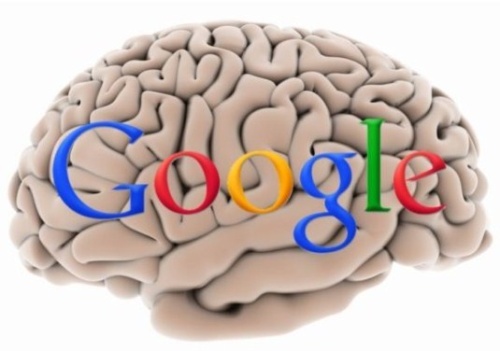 We spend quite a bit of time explaining to our clients how search engines work .
Knowledge is power. Google Results / SEO these days mostly depends on our clients own efforts in creating and adding unique, fresh content to their websites.
You need to be unique and original. The amount of effort required largely depends on the competitiveness of the industry.
3. How to update your own website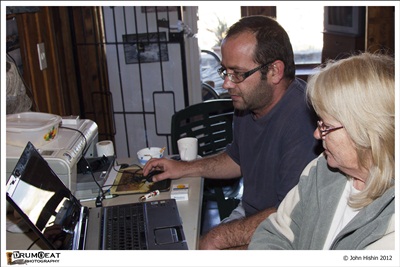 With the end goal in mind, knowing how search engines works , we show our clients onsite how to update their own website.
This is how we accomplish our mission, to assist business owners becoming internet marketers.
The new website
As part of our presentation of the Kwikwap system we have designed a demo website.
The demo website can be viewed at www.kikweb.co.za/mollyandmason .
We will spend some with with our clients during the first meeting and hopefully incorporate some training as part of the first meeting so our clients can try the software before buying. If not we would have wasted some time but if they do then we would be close to getting Google results before Christmas.
Look and feel
The final look and feel of the webiste depends on the logo / website banner supplied. We have noticed from their facebook page that they have someone doing graphics for them. This is ideal since we know our fee will be limited to R2,500 and that we will be able to blend the template and styles (Fonts / colours) with the logo / website banner .
Doing the important basics well
About us text
The introductory paragraph of the about us text is important. We start off with what they sell and where they sell it.
EG Homemade Cakes. Notice in the introductory paragraph we also incorporate the words Tokai / Cape Town.
We do this because we want them to be found when someone types in a search say " Tokai Homemade Cakes" or "Cape Town Home Made Cakes"
Further down in the about us we have the cute stuff which will not be what people search for: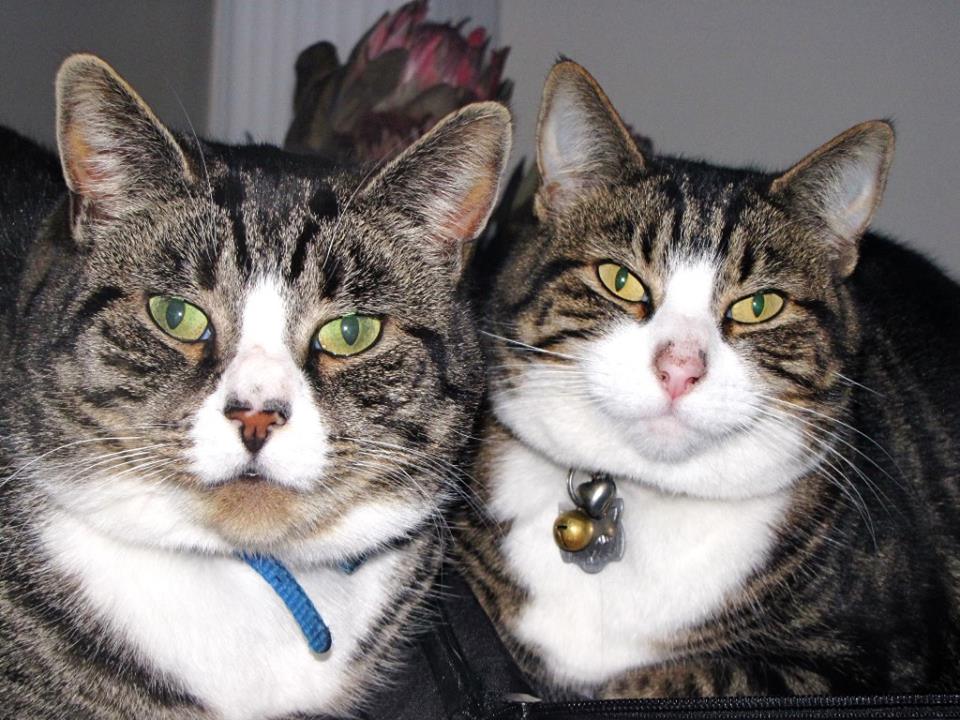 Products Pages
Please view this video from Google
Please note the mention of the imporatnce of :
Number of times keywords appear
Appearance of Keywords in the Titles
Following these guideline we have suggested the Titles of Products to be:
(Cake Toppers , Gift hampers , Homemade Sweets , Organic Chocolates)
This may sound stupid but many people get it wrong and simply use a general Title like gifts and then broadly list the various items in store. This will not work.
Product descriptions
Each product needs to be properly described.
Google is very logic. If a product is important then it follows that you will naturally use the name of the product (and synonyms) a couple of times in your website and where you have used a Title if it is an important product you will be able to describe it properly.
Faq section
We have included one faq as a demo in the Faq section. Faq's assist in improving searcengine results.
Photo Galleries
Similarly we have created a Photo Gallery. You can have many albums with many photographs. More importantly is that:
You use good quality photographs
You describe the items on each photograph
You can also describe photo albums
By doing these first basics well our new client will be well ahead of the competition, the competition who exhausted most of the web design budget on graphics with very little consideration for a proper structured website with good original content, disregarding hwo search engines like Google works.
Our training is split into two or three different sessions to afford our clients time to get to grips with their new Quick , Easy and Powerful tool as well as the environment they operate in.
We have already added some fancies like a Facebook like box plugin and will continue to assist but wish our clients to first do the basic scriptwriting well.
Get Help On WhatsApp Now