News
2022-04-13
Specials: Web Design Hangklip Kleinmond (Kleinmond, Betty's Bay, Pringle Bay and Rooi Els)
Since we reside in Betty's Bay we offer a special web design fee for our clients in Betty's Bay or Kleinmond. Unless you are a fussy architect or interior designer, to whose needs we can also cater, we are offering a once-off R3,000 web design fee to design and set up your website in the area. The areas covered also include Rooi Els and Pringle Bay. So if your business is in the Hangklip Kleinmond areas (Kleinmond, Betty's Bay, Rooi Els, or Pringle Bay) and you are in need of a local web designer then this is the deal for you.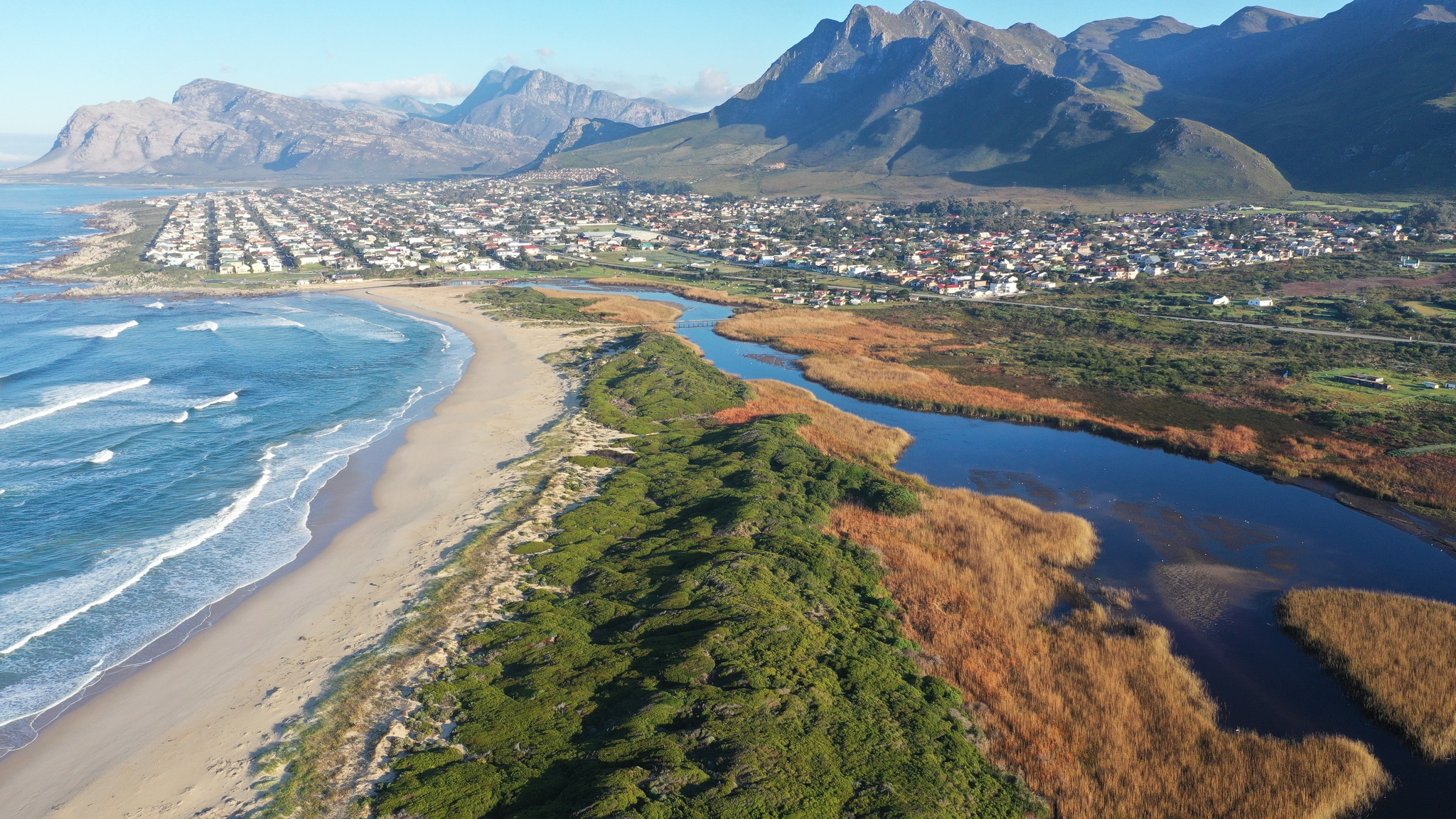 The picture above: The town of Kleinmond from Facebook.
We are currently busy with 3 websites in the area:
www.olliessausages.co.za
www.jcplumber.co.za
www.xtremecupboards.co.za
Betty's Bay Butcher, Kleinmond Plumber, and Betty's Bay Cabinet Maker.
Most of our web design work is done for clients in other parts of South Africa but since the Hangklip Kleinmond areas are growing it could we worth our while to invest in a local web design special.
We are finished with the website for Willem Viljoen. www.olliessausages.co.za - Betty's Bay Butchery and Deli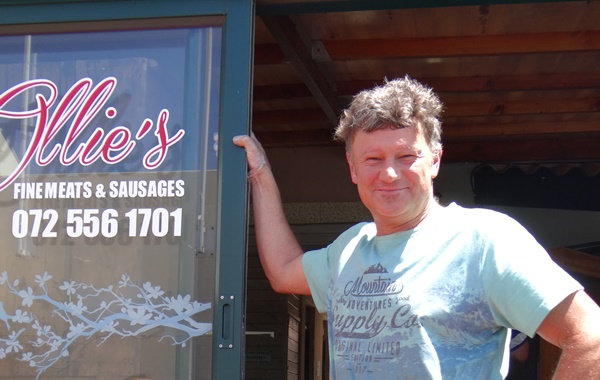 Picture above: Willem Viljoen is Betty's Bay's friendly butcher known for his specialty sausages free from preservatives and gluten.
We assisted Willem with a Google my business listing and is also assisting him in managing and developing his Facebook page. To get more likes and to be consistently in the mind of customers. We automatically do Facebook marketing for our local Kleinmond / Betty's Bay web design clients since we belong to the same Facebook community groups.
We assist all our web design clients to get a Google my business listing, and register the websites with Google Search Console. Clients can choose whether they want to manage the website content themselves or whether we will do the changes for them.
To register a new domain costs R200 which is renewed annually at R160. Monthly hosting is with Kwikwap and is R190 p.m. What makes our web design offering more special for the Hangklip Kleinmond area is that we are nearby, passionate about building our business locally and that we are also members on Facebook community groups covering the area. We spend a lot of time online on Facebook looking for new clients so we can assist our web design clients with their Facebook marketing as well.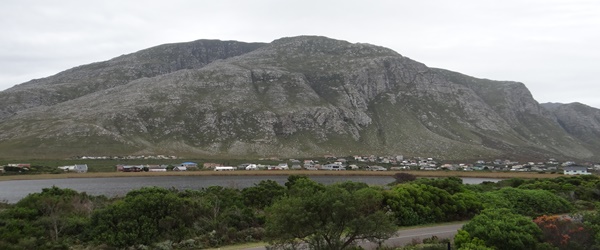 Picture above: Betty's Bay from where we design websites for people all over South Africa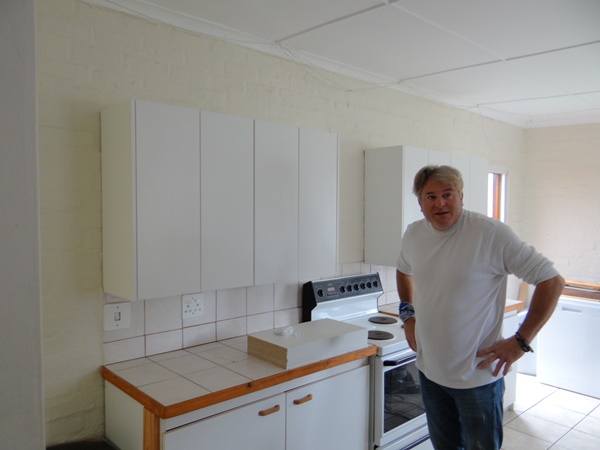 Johan Gunnink from www.xtremecupboards.co.za on-site after assembly and installation of Kitchen cabinets in Betty's Bay. We decided to visit a site of our client while he was working to get some pictures for his website and also to understand what exactly he does so we are better prepared to assist with website copywriting. We also assisted Johan with his Google my business listing which is being displayed in searches a day or two after we created the listing.
To get our web design special please call Francois on 074 547 0221 or Melanie on 081 828 3402.
Get Help On WhatsApp Now